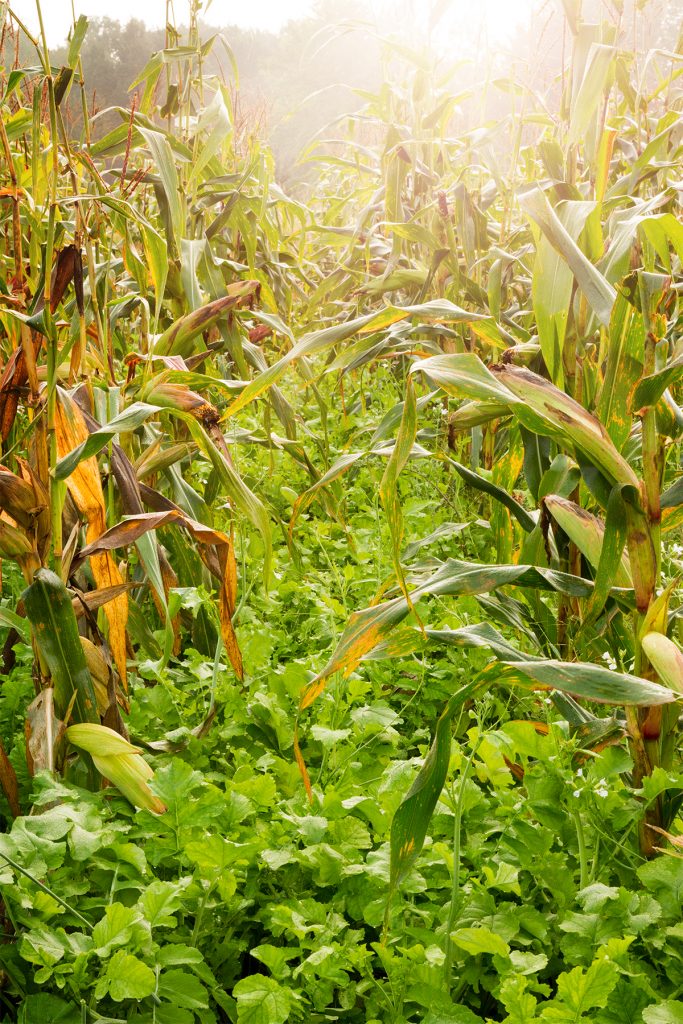 For the most success with your food plot, test your soil. Best results occur when your pH and soil nutrients are at the optimal levels. A soil test can be purchased here and shipped free within 2-3 days.
Test Soil
Apply Herbicide
Apply Lime (according to soil test results)
Plow/Disk/Till
Apply Fertilizer (according to soil test results)
Plant (Drill or Broadcast)
Apply Herbicide Follow-Up
Soil Sample Analysis Includes:
pH, buffer pH, Organic Matter, Phosphorus (P), Potassium (K), Calcium (Ca), Magnesium (Mg), Estimated CEC, Boron (B), Manganese (Mn), Zinc (Zn), Sulfate-Sulfur (S), Copper (Cu), Iron (Fe), and soluble Salts (Sol Salts).